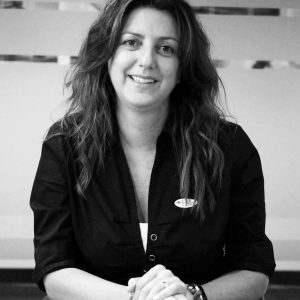 Dorsky Yue International announces the promotion of Karina Blanco in recognition of her contributions to the firm.
Karina Blanco named Associate Principal
Karina joined the firm in 2006 and has over 20 years of experience which includes municipal projects, commercial, mixed-use, residential, and hospitality developments. As an associate Principal, she will continue leading and developing relationships with our clients, applying her unique combination of technical skills, management experience, and design expertise.