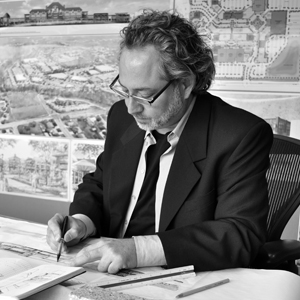 Dorsky Yue International announces the promotion of Iani Cheistwer in recognition of his contributions to the firm.
Iani Cheistwer named Associate
Iani Cheistwer first joined the firm in 2013 and has served as a Designer. Iani interacts with clients and leads project teams through the design process from concept design through construction documents. Iani's work includes a variety of projects including commercial, retail, hospitality and mixed-use planning.